Tools & Tech
Technology that
empowers

us, not that

replaces

us!

Communicate, connect, manage, market, and do more business with the unlimited use of more than 15 advanced tools included in our Tool Chest.
ONE

tool chest at no additional cost

Transaction Management

CRM & Business Websites

Marketing Studio and Print Shop
Listing Syndication

Bringing a whole new level of WOW to the sophisticated world of luxury real estate.
zONE
It's too easy. Manage your entire business through your very own customized dashboard, zONE. Sign in once and do it all in ONE place.
Everything you need to run your business with a
Single Sign On
Want to see all
our tools?
Download ONE Tool Chest for FREE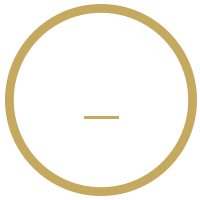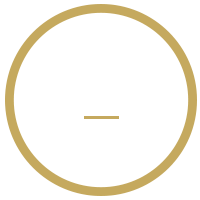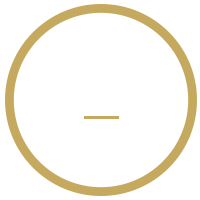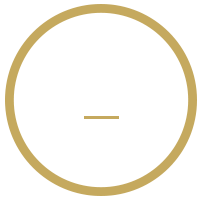 Bend
185 SW Shevlin Hixon Dr. Suite 201
Bend, OR 97702