COMMISSION STRUCTURE
YOU CAN HAVE YOUR CAKE AND
EAT IT TOO!
Simple, easy and transparent with no hidden fees. Our compensation package is geared to maximize the economic benefits to you. Achieve greater success faster, only at Realty ONE Group.
You Win
At ONE!
$200 monthly.
$350 compliance fee per transaction. $50 E&O fee per transaction. 
$500 transaction fee for the first $200K, $200 per every additional $200,000 thereafter, with a cap*.
Our monthly tech fee gives you access to all the tools, systems, broker and mentor, support, office, and COOLture.
No high splits and a straightforward fee structure, so YOU keep more of what YOU earn!
*See ICA for details
More than a check, this is about YOU!
We have created an interactive tool for you to see how much of YOUR hard earned money you are giving your brokerage.
You deserve to have it all. More money, more time, more tools, more support and more fun. At Realty ONE Group Discovery, our YOU-first focus means you get it all while keeping more of YOUR hard earned money. How much more? Let us show you.
Legal Disclaimer: Realty ONE Group is committed to providing services and commissions that enhance the careers of our business professionals. Please note that the information and figures presented in this document are hypothetical and intended for educational purposes. Figures may vary by location and are subject to change. Realty ONE Group is not making any claims or guarantees as to income you may earn. Please do not assume that you will earn the income figures depicted herein. Contact your nearest Realty ONE Group office for further information.
Keep more of what you make and

achieve greater success faster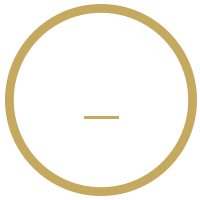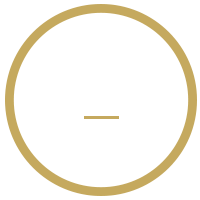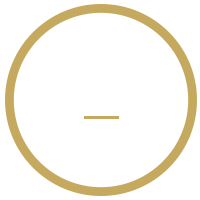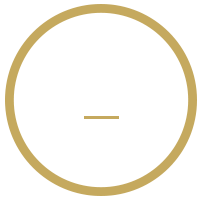 Bend
185 SW Shevlin Hixon Dr. Suite 201
Bend, OR 97702