Become a Mentor
Opportunities for growth in many different ways!
If you meet our qualifications to become a Mentor and enjoy helping, teaching, coaching, or more income keep reading to see what this program can do for YOU and YOUR business!
Personally you will have to opportunity to help guide newer agents through their first 5 transactions, giving them training and support you wish you had! Make life easier for someone else using the knowledge you have gained through your own, and other Mentors, experiences. Economically for that guidance and support, you will be compensated with 15% of each of your Mentee's first 5 transactions. With a few Mentees on your team, that adds up quick and is a great source of extra income! Professionally if you find a Mentee you gel with start a team when they graduate from the Mentorship Program using TeamUP! Wash. Rinse. Repeat. Now you have a tremendous team of Realtors YOU have had a hand in training and know will fit YOUR team!
Mentors meet with our managing broker at least once a month to discuss everything from how their Mentees are doing to new and exciting ways to keep them engaged and moving forward!
Professional Growth is

a never ending path!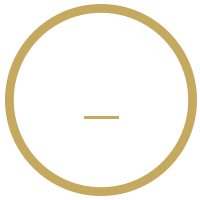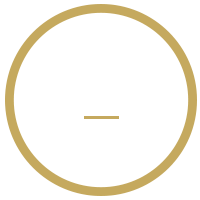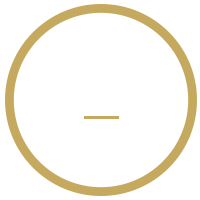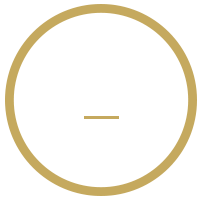 Bend
185 SW Shevlin Hixon Dr. Suite 201
Bend, OR 97702