WE ARE
THE

ONE
We're the only modern, lifestyle brand with no splits and a you first focus in the real estate industry working to make a difference for our real estate professionals in Central Oregon
WHAT MAKES
REALTY

ONE

GROUP
DIFFERENT?
Discover Bend & Discover The ONE
We are
the best


of both worlds

We are a full service real estate brokerage with a no split commission structure and a you first focus.

From broker support and coaching to the latest real estate tech and tools, our professionals are equipped with everything they need to take their business to the next level.
A proven formula for su
cccccc

ess
REINVEST INTO YOUR BUSINESS
100%
ONE simple fee structure
No splits, no junk fees, no surprises
Low annual fee cap
THE ONE EXPERIENCE
Inspiring a Coolture
(COOL+CULTURE)
EveryONE has a voice
ONE Family
BUSINESS GROWTH & DEVELOPMENT
Team Creation & Development
Business Tools
Business Planning
RevUP
ONE University
Mentorship Program
24/7 SUPPORT
Managers/Brokers
Efficient back office to help & support you
CONVERGENCE OF TECHNOLOGY,
MARKETING & PEOPLE
International/global exposure
for your listings
High-impact marketing
zONE business efficiency & intelligence
GIVING BACK LOCALLY & NATIONALLY
Making a positive impact in the communities where we live, work & play
Tools and technology


to empower

YOU
Don't take our word for it,
take it from
our agents
Realty ONE Group Discovery – Bend
185 SW Shevlin Hixon Dr. Suite 201
Bend, OR 97702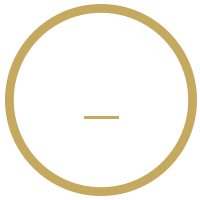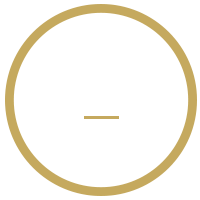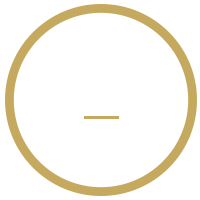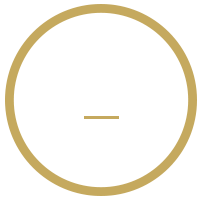 Bend
185 SW Shevlin Hixon Dr. Suite 201
Bend, OR 97702